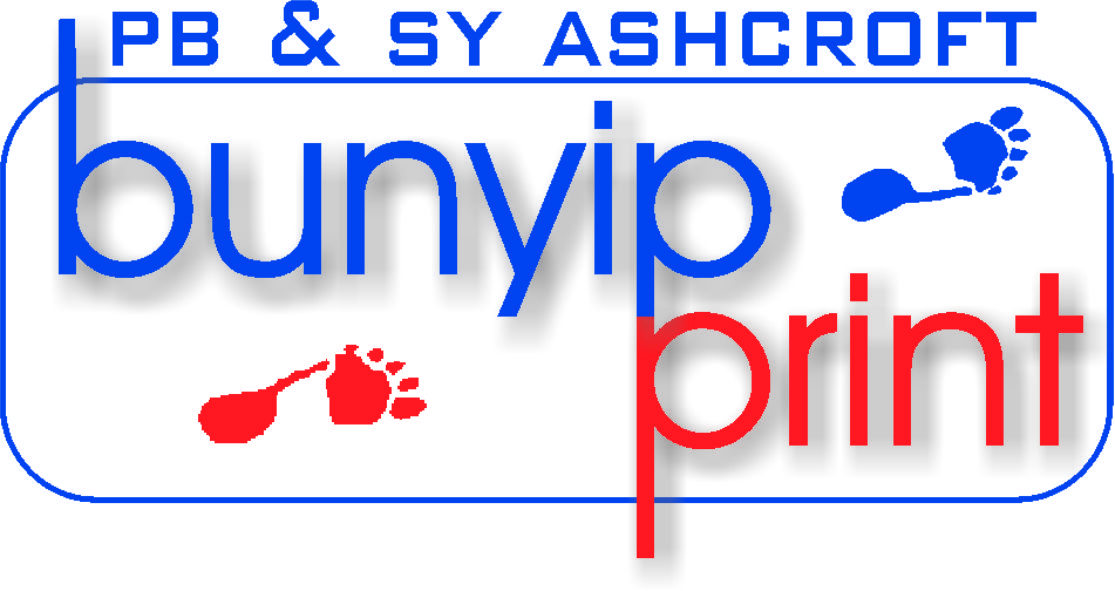 2000
Proprietor Peter Ashcroft established Bunyip Print
The business started up in July at Commercial Lane in the heart of Gawler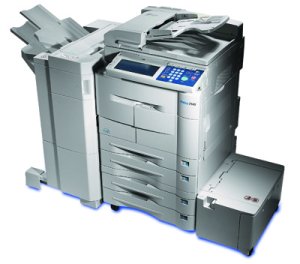 2003
The first black & white press was installed.
Model: Konica Minolta 7145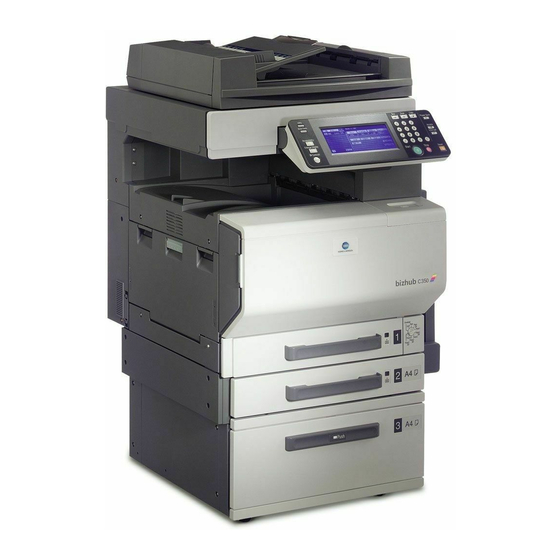 2004
The first colour press was installed.

Model: Konica Minolta C350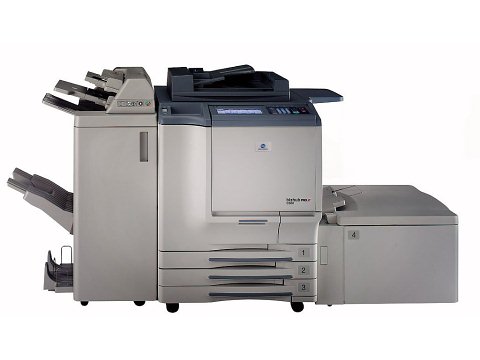 2007
A Konica Minolta Bizhub C500 was installed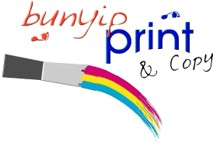 2007
Logo number 2 is introduced to the market.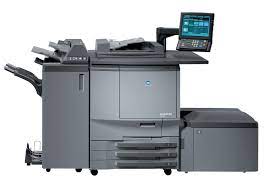 2008
A Konica Minolta Bizhub C5501 was installed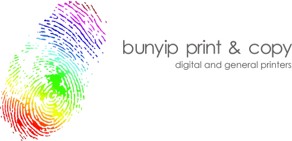 2009
Logo number 3 is introduced to the market.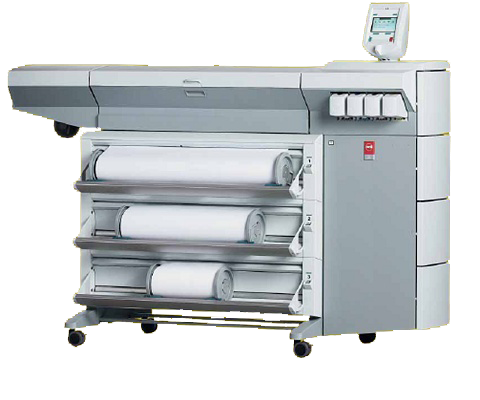 2010
The introduction of a plan printer. Canon OCE TCS500
This served the business well for 8 years.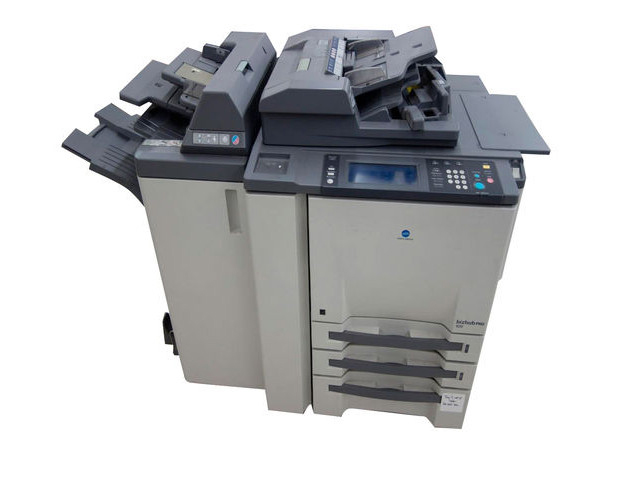 2011
Konica Minolta 920 installed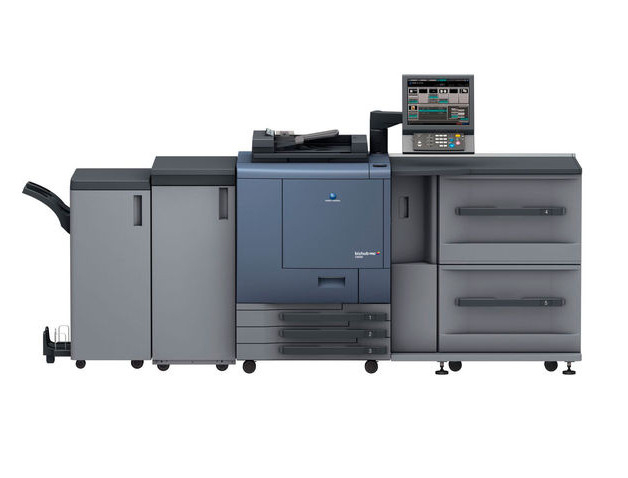 2011
Konica Minolta C6000 installed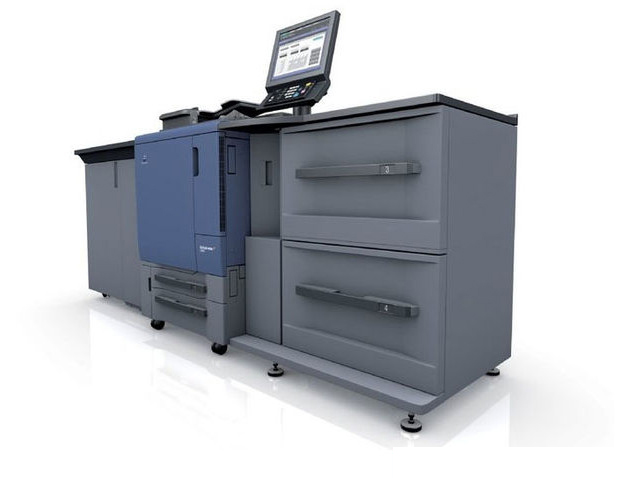 2016
Konica Minolta C1070 installed
Proprietor Nathan Rosenberg purchased Bunyip Print in December.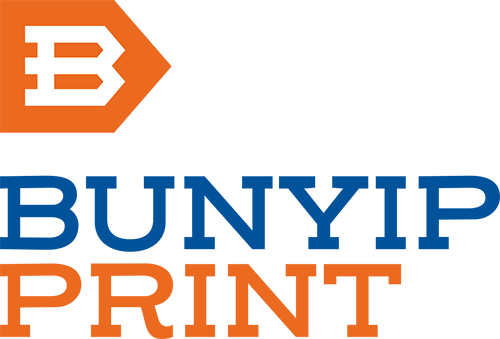 2017
A new logo introduced along with a rebrand of Bunyip Print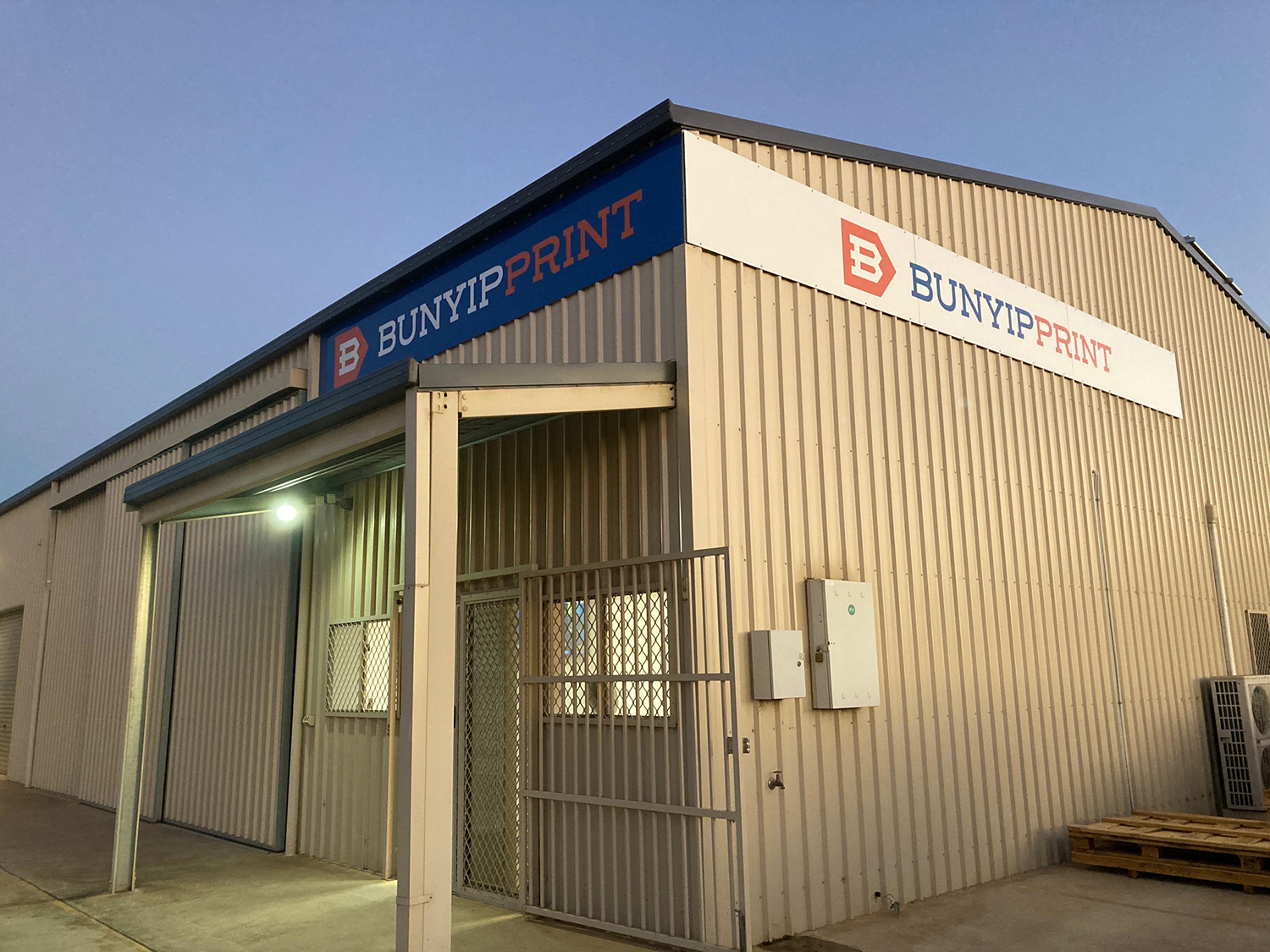 2017
After 17 years, Bunyip Print moved to bigger premises in Willaston SA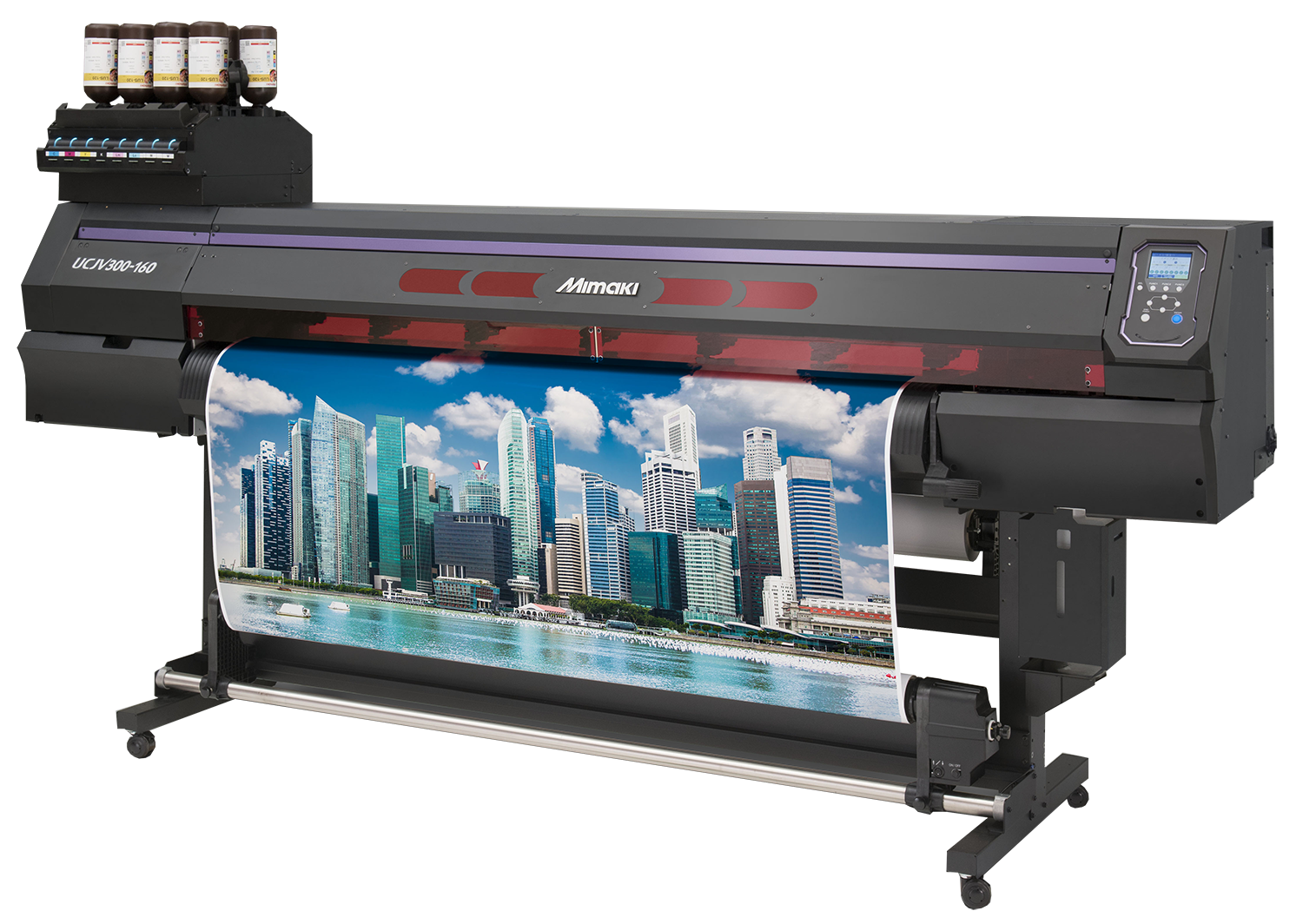 2018
Bunyip Print moved into the signage market purchasing a UV Mimaki UCJV300-160 wide format printer.
Diversification was the key driving element.

2018
The C1070 was traded for a Konica Minolta C3080 colour press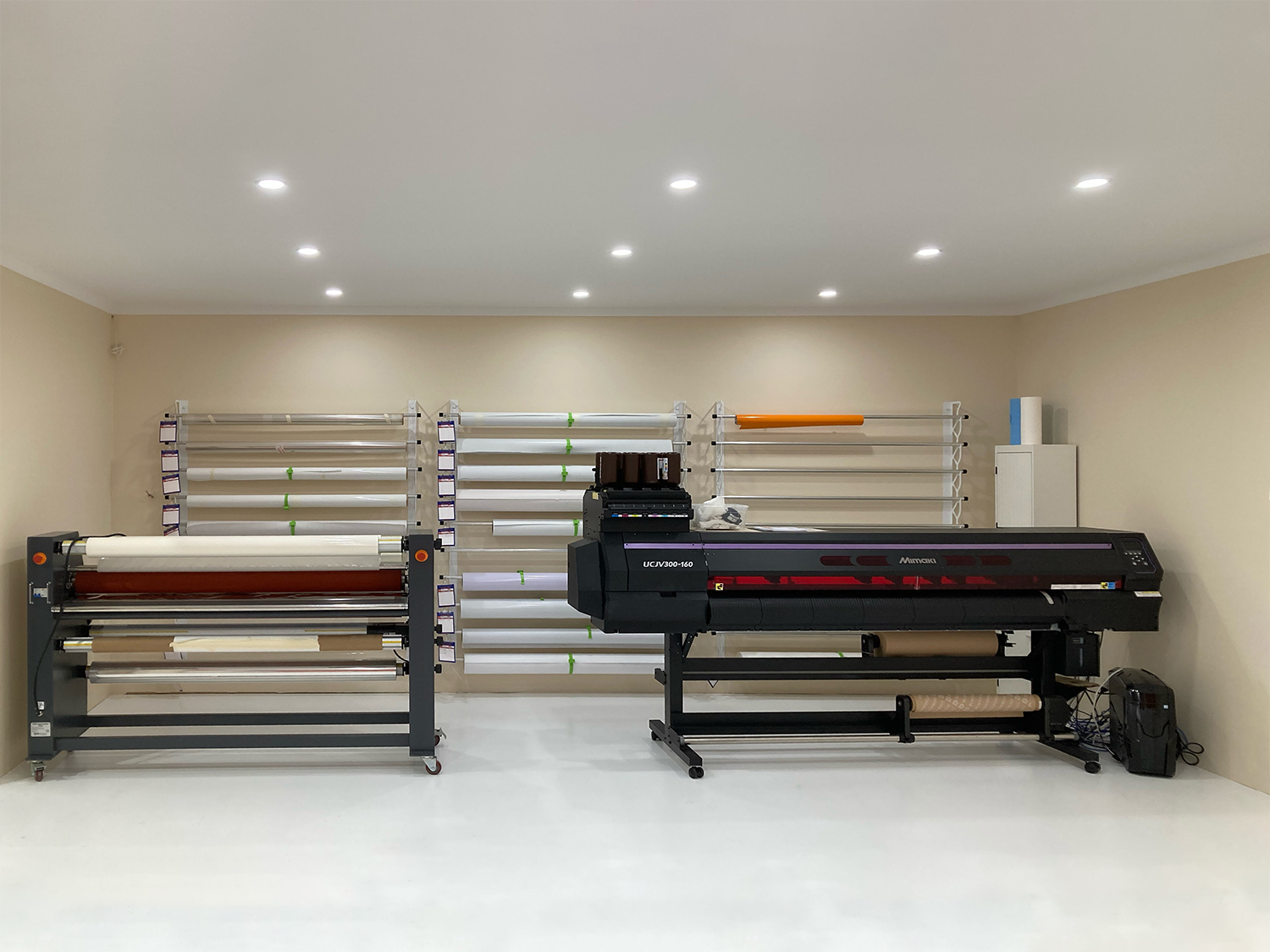 2020
Further Expansion.
A purpose build wide format office was constructed to expand our services into this market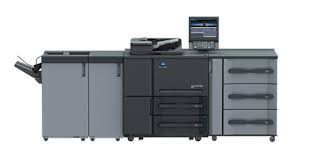 2022
Konica Minolta 6136 black & white press was installed.
The addition of this printer will allow the print production to focus on NCR booklets.

2022
Bunyip Print changed it's name to The Print Market.
The new business name will strongly clarify our identity. We will continue to explore growth with a real focus on our core values.
Coinciding with the new business name was the launch of a brand new website.